The Arts really are alive and well in Port Moody, much of it happening at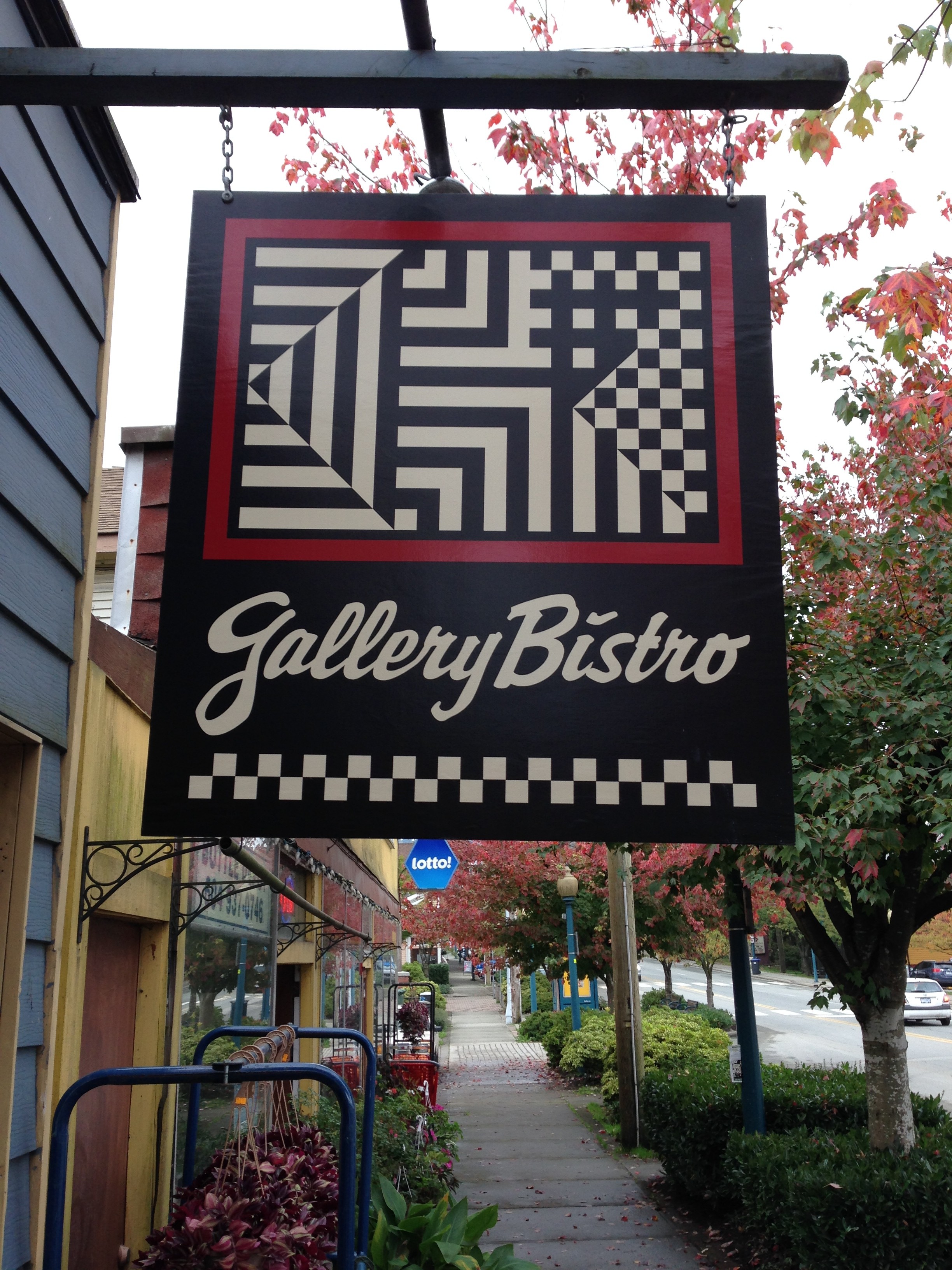 Gallery Bistro, 2411 Clarke St. Tomorrow is International Artists Day - also Pablo Picasso's birthday - so you are invited to wear your striped tee shirts & black berets to visit the excellent show at Gallery Bistro, featuring the work of artist, Heather Anderson and woodturner, Larry Stevenson.
And....if jazz is your scene, Monday nights (except holiday Mondays) are for you, with jazz jam sessions, where you can hear talented lical musicians perform. These free event nights are open to all - doors opening 7pm and downbeat at 7.30pm. Music goes til 9.30pm. Gypsy Jazz Concert coming up Wed.Nov.19.
For a great lunch or weekend brunch - check out the Bistro - delicious homemade fare & surrounded by wonderful art! See you there! Have a great weekend.
And, remember....for anything in your real estate world, we have you covered! Sheila