What a week for tragic headlines! The death and chaos following this fierce typhoon are unimaginable. Those lucky

enough to survive are unlucky enough to have no food, no water, no clothes ,no home and no livelihood. Relief is slow in coming with the extensive damage to roads, bridges and airports, but relief IS on the way. We just have to ensure that it is enough to make the difference. Money is key as the organisations on the ground can purchase the priority itemsand get them to the people who need them quickest. Right now, the Federal Government will match our donations dollar for dollar. Kudos to our Remax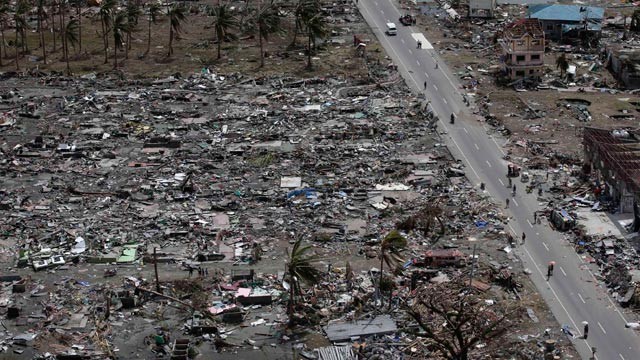 Sabre colleagues who have raised more than $2,000 in 2 days and still counting. I know that many other offices, work places, Churches, groups and the local Philippino community are doing the same - together, Canadians can respond to make a significant contribution as they
hear the gut wrenching stories out of the Philippines.
providing critical supplies, having prepositionedsupplies in key areas. They
had delivered 45,000 lbs of emergency health kits, shelter equipment and
medical supplies in a matter of a few days, and are continuously air lifting
family essentials. They estimate that more than 4 million children are affected by Typhoon Haiyan - many in remote, hard to access areas. The Red Cross (
http://www.redcross.ca
) and World Vision (
http://www.worldvision.ca
) are also on the ground doing similar work along with other non profit organizations. It is vital to donate now to prevent further loss of life. We are the fortunate ones!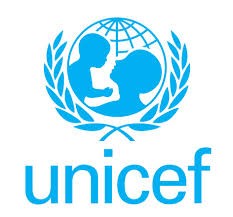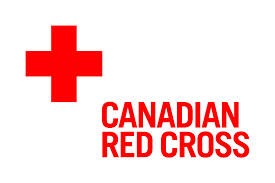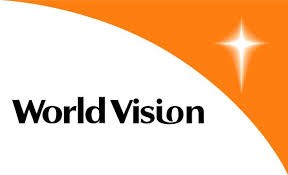 Congratulations to the Klahanie residents who took on the Evergreen Line for having misleading drawings with regard to the grade in their community. Evergreen announced yesterday that it will be taking steps to mitigate the effect on noise and view - not the same as the rail being at grade there, but an improvement on what might have been. People power at its best!

Have a great week. Remember, when it comes to real estate, we have you covered. Sheila